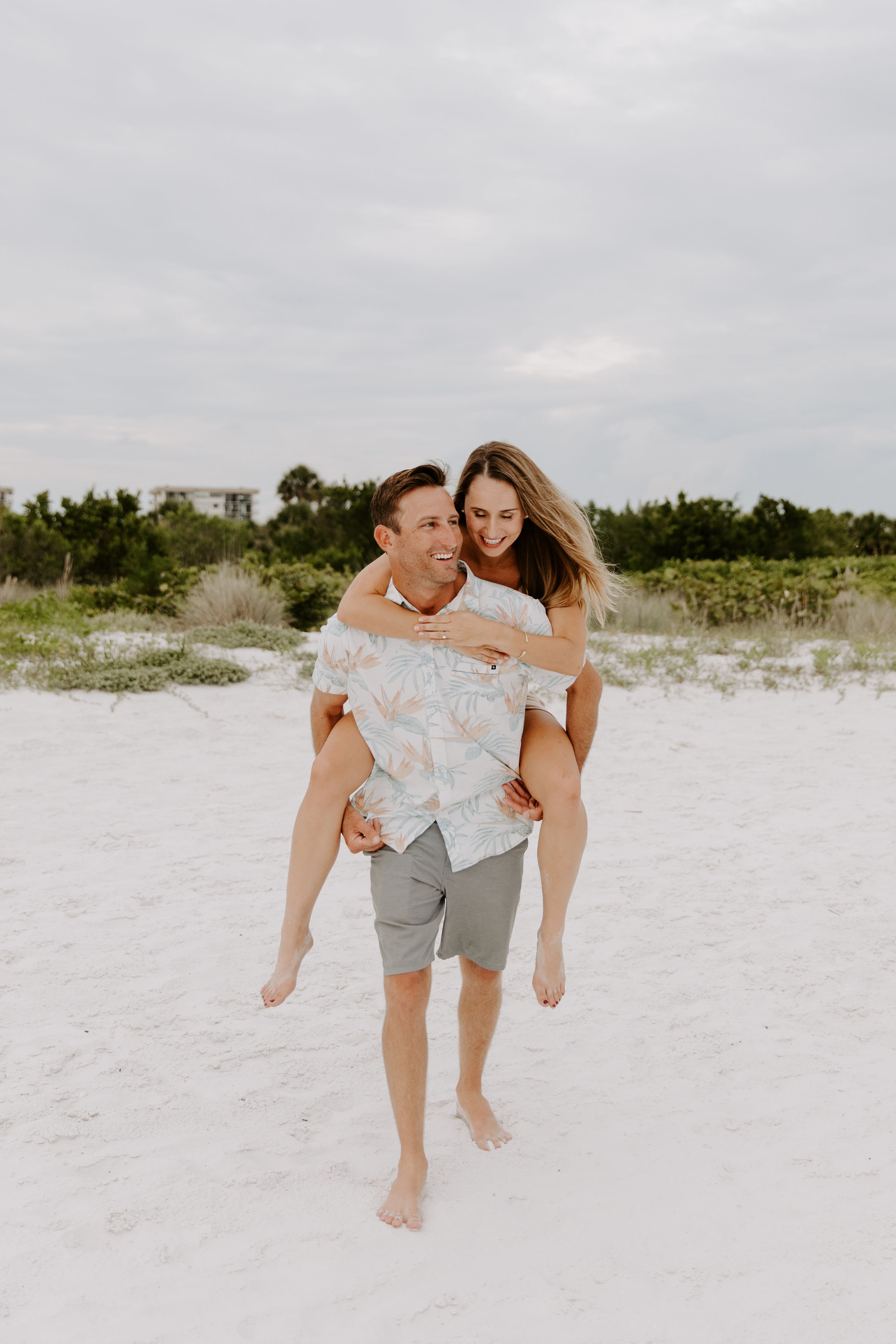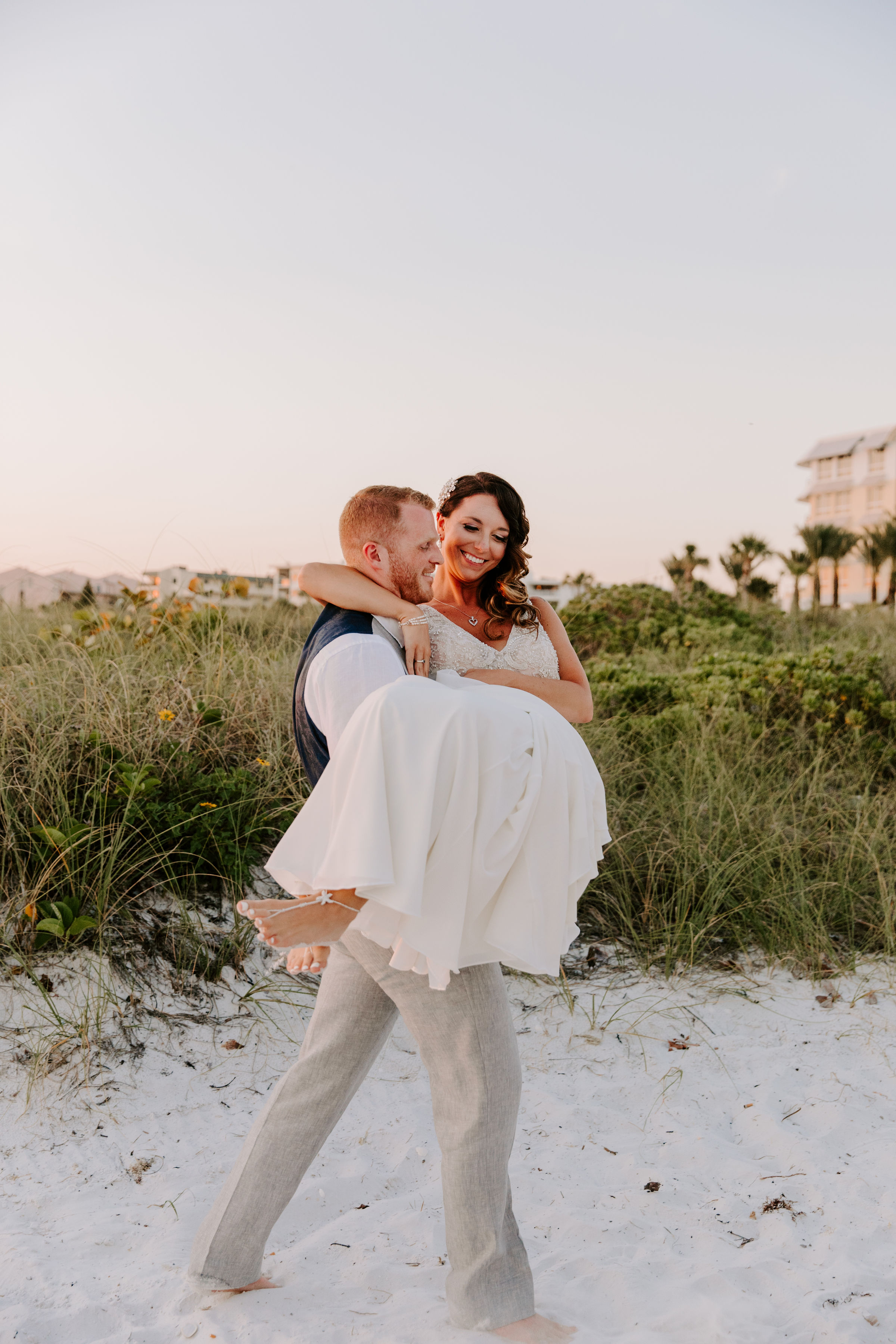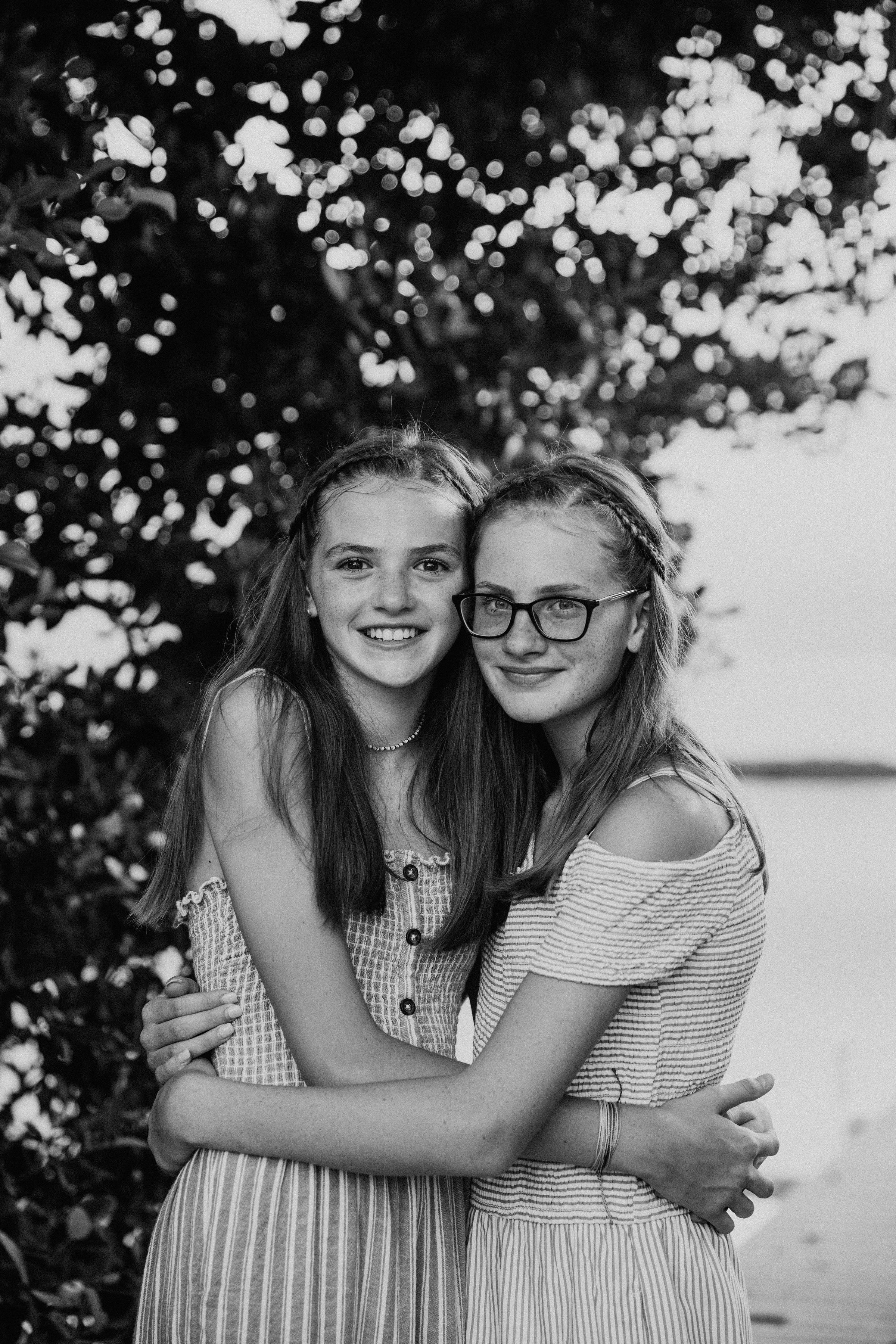 SARASOTA'S WEDDING & PORTRAIT PHOTOGRAPHER
Her keen eye and approach was one more special part of a very happy, happy day. I am completely delighted with our photos! I highly recommend Megan Mahoney Photography!
- Martha e
I grew up in front of my mom's camera. She was always taking photos of my brother and I as kids. Photography was definitely a passion of hers and grew to be a passion of mine as I began to get older. In middle school I would take disposable camera's with me on field trips. In high school I would often spend my lunch period in the school's dark room developing film and at night. I would be up late editing digital photos and learning what I could with my editing software.
Let's capture those specials moments you'll want to hold forever!
About Megan
Hey There!!! I'm Megan, and I am a wife to my super talented musician husband, Evan and a mommy to my favorite little boy in the whole wide world, Jack. As a family woman I know how precious photos are and I have made it my goal to provide my clients with a fun experience while creating images that can be cherished throughout their own lives and their loved ones lives.
"Wow! Megan took some of the most amazing pictures. I 100% recommend her for whatever photo needs you have!"
- Nikki S
what great looking people! This could (and should) be You! click around below, We'll talk soon.
"She was great with the kids and miraculously got tons of great shots of them not only looking at the camera but smiling even! We can't wait to book another shoot with her!"